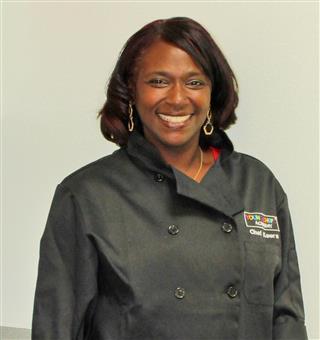 Jared and Keera Reid were born and raised in Brooklyn, NY but have lived in Wesley Chapel, FL for the past 15 years. They have 5 sons so they've come to learn the importance of empowering their children to be independent! "With 5 active boys, we love to do anything that involves children. Combine that with a passion for cooking, and you have the perfect blend for a Young Chefs Academy!"

Jared and Keera see Young Chefs Academy as a great opportunity to teach vital life skills to the families in their community. They have volunteered for many years with the WCAA's Baseball, Soccer and Football programs and always look for ways to try to help the children continue to grow and enjoy rewarding activities!

The Reids are proud and honored to embark on this exciting adventure and look forward to making new friends and cooking up some fun in the Wesley Chapel area.